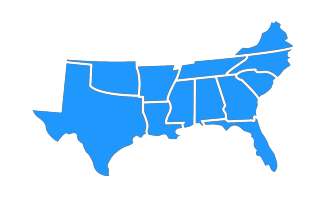 SouthernRap.Club is a web archive of rap music from southern states of the US. Here you can find the fullest discographies in the highest available quality. From popular albums to rare tape and vynil rips, from classic releases to new ones. All discographies are categorized by state and releases - by type (albums, mixtapes, EPs, collaborations, etc).
All files on the site are available for free download. To receive your download link you have to complete one of the proposed tasks from our sponsors. You can choose any one from the list of tasks shown after the click on "Download" button. Typical tasks are: signing up on a site, installing a mobile application, passing a survey and so on.
Subscribe to our Mailing list or follow us on social media to be notified about updates.
And last but not least, remember that the majority of rappers presented on the site are independent underground artists, so:
If you like any of the music presented on this site, please support artists by purchasing it in official stores!